Use any of the methods below to get in touch with us. We're eager to talk with you!
We'd love to hear from you! If you have questions or need to place a service call, a helpful Customer Service Representative is ready to assist you.
We Are Easy To Get In Contact With
CONTACT US BY STANDARD MAIL
info@andersonacservice.com
We're here for you!
Fill out the form below and a CSR will contact you shortly.
CONTACT US BY ONLINE FORM
Anderson Mechanical Company
PO Box 1961
Gautier, MS 39553
Anderson Mechanical Inc.
11638 Hwy 57, Suite A
Vancleave, MS 39565
CONTACT US BY ONLINE FORM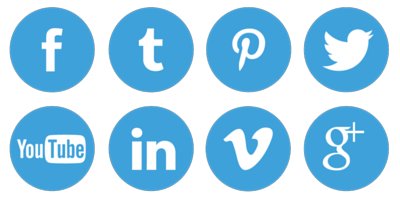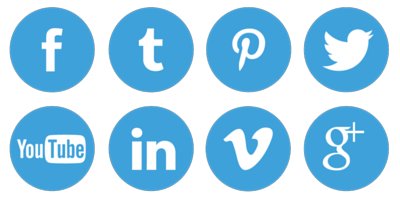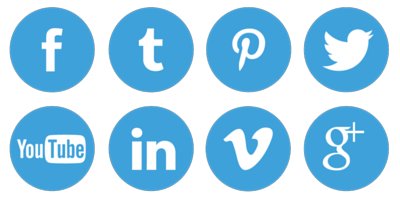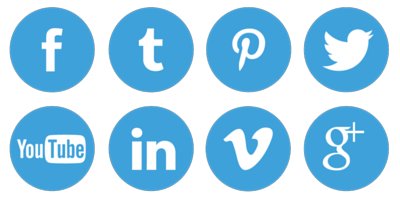 ANDERSON MECHANICAL COMPANY